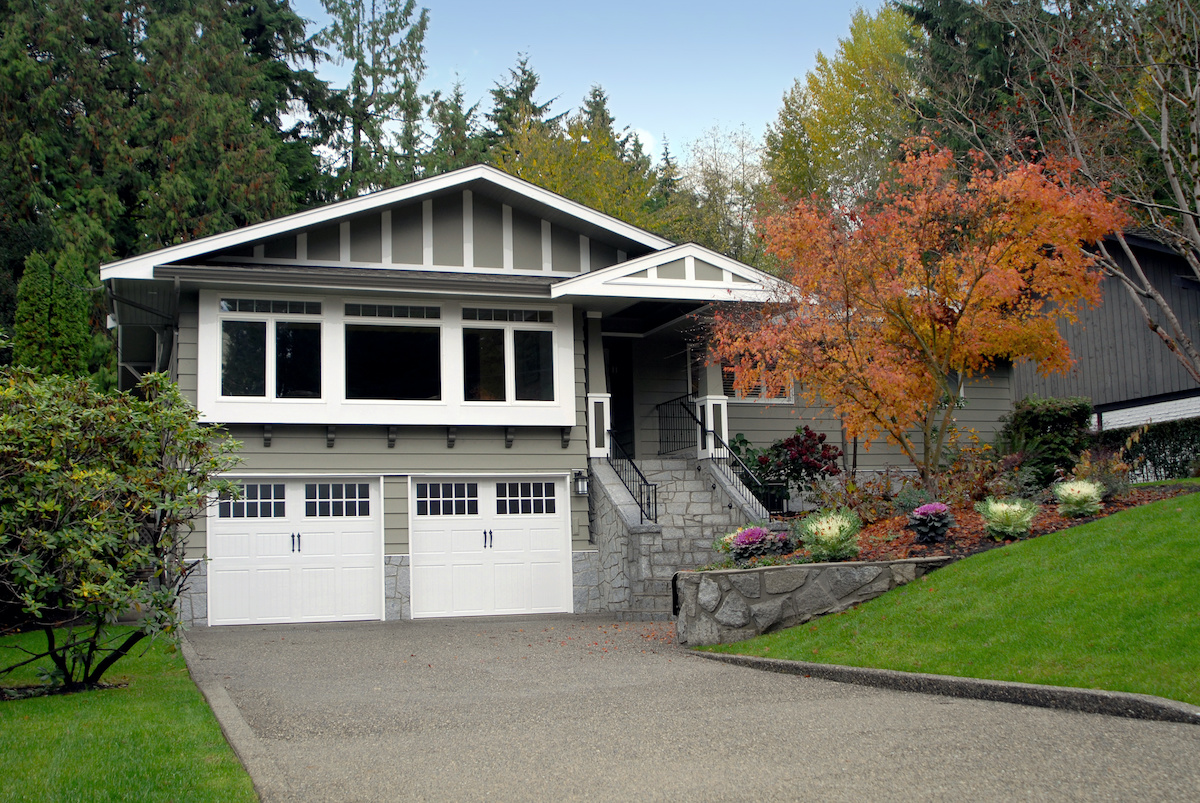 "The Sivel Group was a pleasure to work with as we downsized our lifestyle. Jenn was our primary contact and she was patient, honest, and efficient. She maintained regular contact with us and fought hard for both the selling and buying of properties. Educating us about standards and expectations proved very enlightening since nothing was simple. After the fact we have no regrets and would recommend working with the Sivel Group to ensure a positive, productive experience for a major life shift."
– Sylvia Cohn
Only Sell with the Best
Originally founded in 2005, The Sivel Group has helped hundreds of sellers get top dollar for their homes—but don't just take our word for it. Take a look at our recently sold listings, and let us know when you're ready to sell your home in the Greater Philly area.
Home-Selling Made Easy
Selling your home doesn't have to be stressful if you work with the right agent. And when you team up with the Sivel Group, we'll handle every detail of the transaction for you from start to finish. Our proven marketing expertise and selling strategies can help you sell quickly, and get more cash in your pocket. And by the time you hand over the keys, you'll be wondering why you didn't list sooner."
Have questions or still on the fence about selling your Philly-area home? We have some resources to help guide you in the right direction. And if you ever have any questions, feel free to give us a call.
Take the Guessing Out of Pricing Your Philadelphia-Area Home
Give Us Some Info
Just give us your home's address, and let us know if you've made any improvements or updates.
Let Us Do the Work
We'll start researching real estate trends in your neighborhood to help you price competitively.
Get Your Answer
Our team will send you a full report of your home's value. If you have any questions, let us know!
Why List with Us?
Choosing an agent is easily the most important decision you'll make during the home-selling process. And while there are plenty of agents here in the Philly area, the Sivel Group is determined to offer you a superior level of service that will make you want to work with us for all of your future transactions. We love real estate, and we've been respected members of the industry for nearly two decades. Finding homes, researching market stats, negotiating contracts, and helping our clients sell their homes for top dollar is what we do, and we're passionate about it!
Wondering what else we can do for you? Just get in touch with a member of our team to get started. We look forward to helping you sell quickly and for top dollar.
Take the Next Step
Whether you're ready to list today or just have questions about selling in Philadelphia, you can always contact the Sivel Group for more information. We have all the tools you need to SELL SMARTER. BUY SMARTER. MOVE SMARTER. So just reach out to us to begin your next real estate journey. We can even help you buy your next home, too!